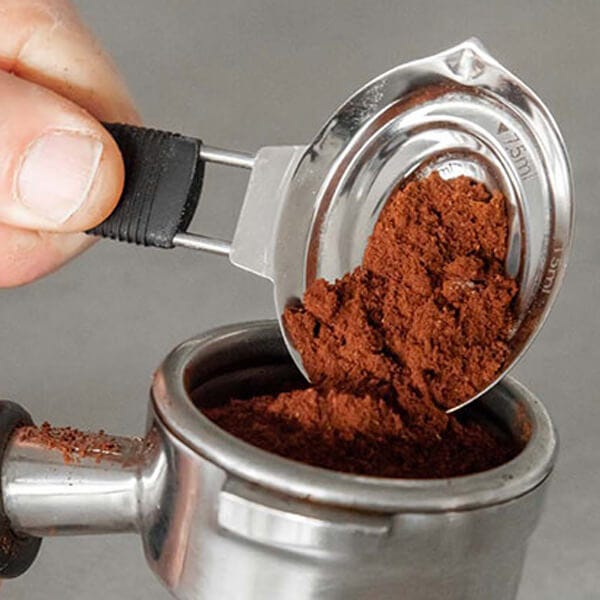 MasterClass Measuring Tools
A collection of measuring tools from MasterClass including jugs, scales, and spoons.
The scales have easy to read LCD display panel and can weigh both liquid and dry ingredients.
Spoons are crafted from stainless steel and can be hung.
MasterClass jugs are designed with an angle for easy pouring.
Whatever your measuring needs MasterClass has the tool for you!