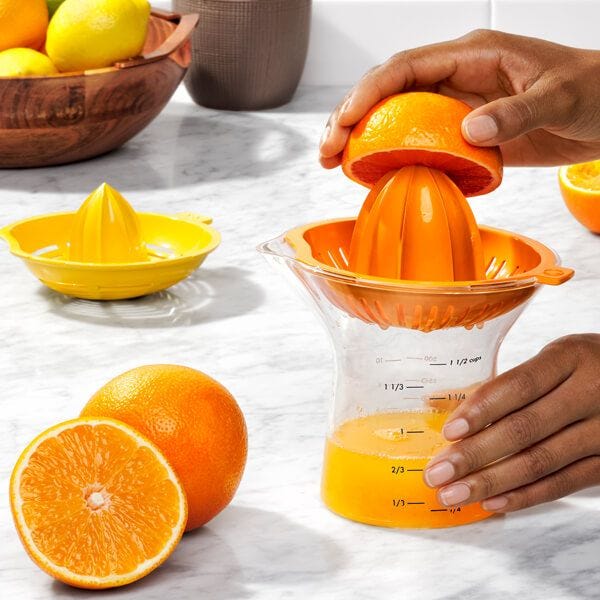 OXO Good Grips Tools & Gadgets
OXO Good Grips products are engineered for functionality and durability.
Gadgets galore! everything from juicers to corkscrews, peelers to pizza wheel and dusting wand to salt & pepper mills.
Designed to make life in the kitchen a little bit easier - no matter what treat you are cooking or serving up!
Each tool & gadget is easy to use and fit comfortably in your hand.
OXO is dedicated to providing innovative products that make everyday living easier.