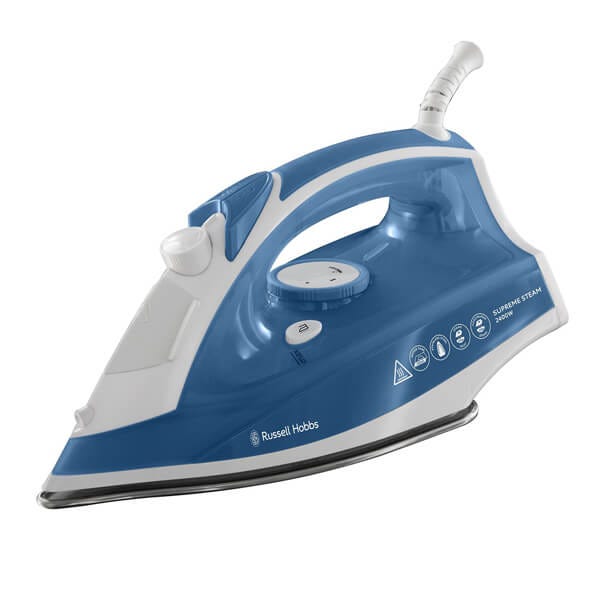 Russell Hobbs Irons
Need ultra-crisp results from your ironing? Russell Hobbs Steam Irons work their magic on your laundry pile.
Russell Hobbs steam irons have been designed and manufactured to deliver maximum performance.
Features contrinious steam option and an anti-drip function.
These iron have a self-cleaning function.
Easy to fill tank.