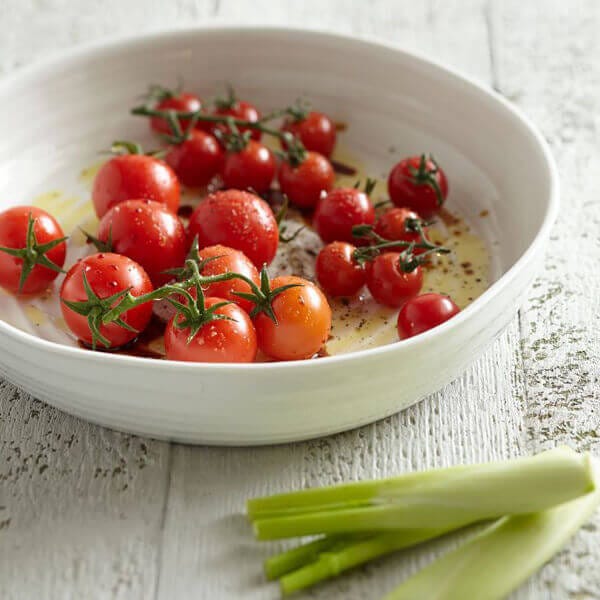 Sophie Conran Oven To Table
Sophie Conran oven to table range is delightfully versatile and pretty enough to serve from the table.
Crafted from high quality porcelain.
Suitable for busy lifes and for everyday use.
Dishwasher safe for hassle-free cleaning.
Freezer safe for convenient storage of prepared food.
The Sophie Conran by Portmeirion collection marries together Sophie's love of food, design and family. Versatile and practical it is perfect for everything from elegant dinner parties to relaxed breakfasts.