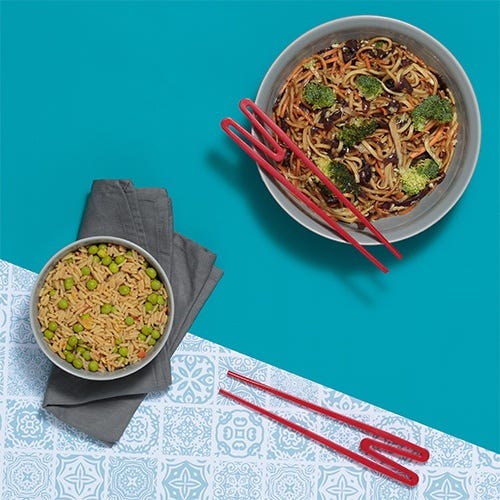 Typhoon World Foods
• The Typhoon World Foods collection is a range of specialist cookware and serveware ideal for those who love to cook or serve dishes from around the world.
• From sushi, to ramen, italian pasta dishes to curries, the Typhoon World Foods range has something suitable for every type of cuisine.
• This collection is available in three co-ordinating colours: Blue, Grey or Green.
• Each item of cook or serveware is crafted from fine stoneware.
• The Typhoon World Foods range is suitable for use in the microwave and dishwasher for easy cleaning.