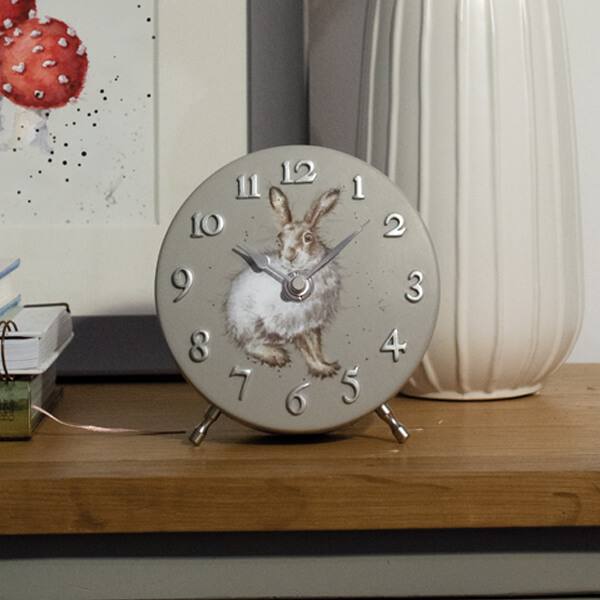 Wrendale Designs Clocks & Homeware
Featuring beautiful Hannah Dale illustrations.
These Wrendale Designs Clocks add a contemporary look to any home.
Crafted from hard resin.
Embossed metallic silver numerals.
This collection consists of wall and alarm clocks.
A gorgeous collection of wall clocks from Wrendale. With a contemporary, soft grey, matt finish and mesmerising illustrations by award-winning artist Hannah Dale, these wall clocks will look good in any room of the house. Embossed metallic silver numerals add a touch of understated opulence.