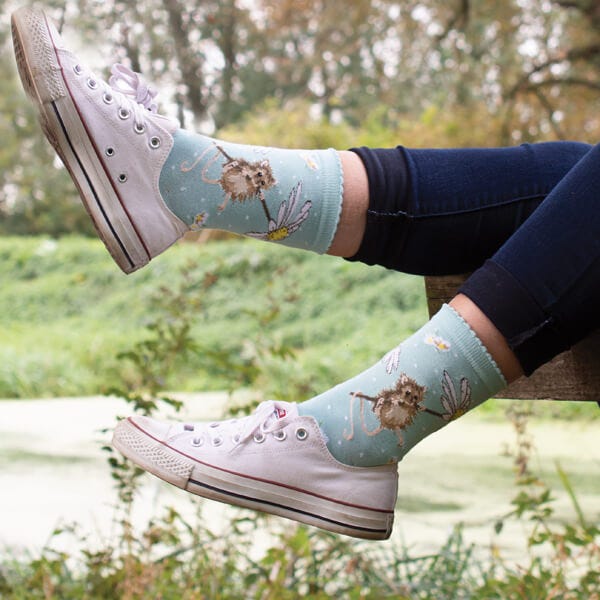 Wrendale Designs Clothing & Accessories
Beautiful wildlife designs by Hannah Dale.
Crafted using Vegan leather and super soft fabrics.
Attractive and beautiful designs for eveyday use.
Add a little touch of Wrendale Designs with these clothing and accessories to your wardrobe.
Wrendale Designs Clothing Accessories include, socks, scarfs, multi-way bands and purses.