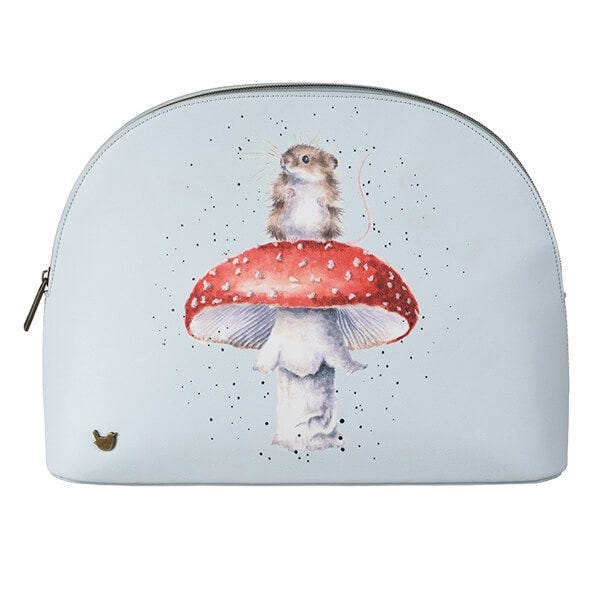 Wrendale Designs Beauty
Add a touch of Wrendale Designs to your everyday beauty routine.
This range features lip balm which is 100% cruelty free and made in the UK.
Cosmetic bags and brush bags are crafted from textured vegan leather.
Attractive and beautiful designs from Hannah Dale for eveyday use.
Practical gift ideas for all those animal lovers.