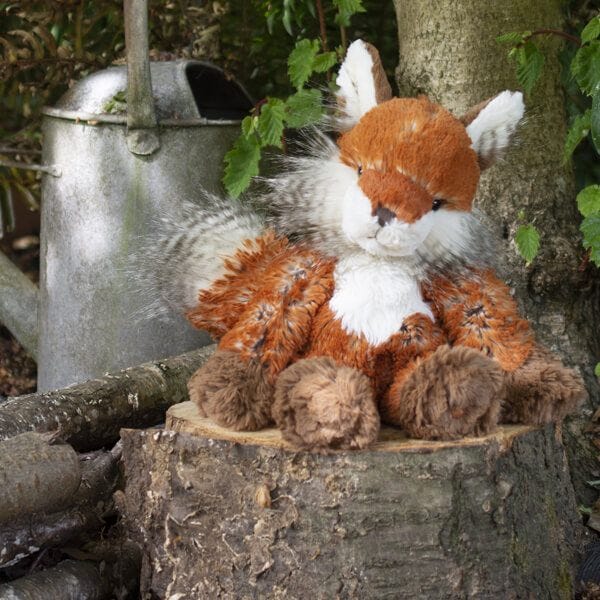 Wrendale Designs Cuddly Toys
Wrendale Designs plush toy collection combine high quality soft and tactile materials reminiscent of the animal and Hannah Dale's original artwork.
Each one has a gift tag containing information about their characteristics and traits.
Packaged in a printed canvas bag for transportation. (where applicable)
Suitable for children 3+ years.
A great gift for any Wrendale Designs collector or for little one's present.