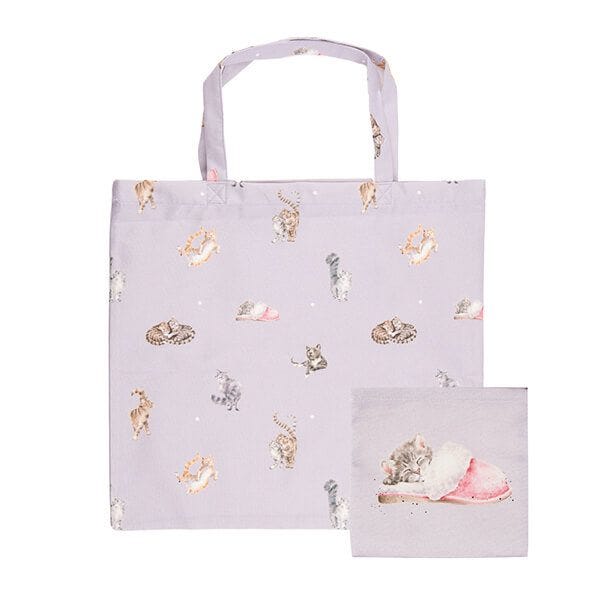 Wrendale Designs Textiles
Featuring stunning wildlife designs from Hannah Dale.
This beautiful collection of textiles are perfect for that extra touch at meal times and for tasks in the kitchen.
Matches other products in the Wrendale Designs collections.
Ideal for giving as a gorgeous gift.
The Wrendale Designs textiles range includes tea towels, aprons, shopping bags and much more.