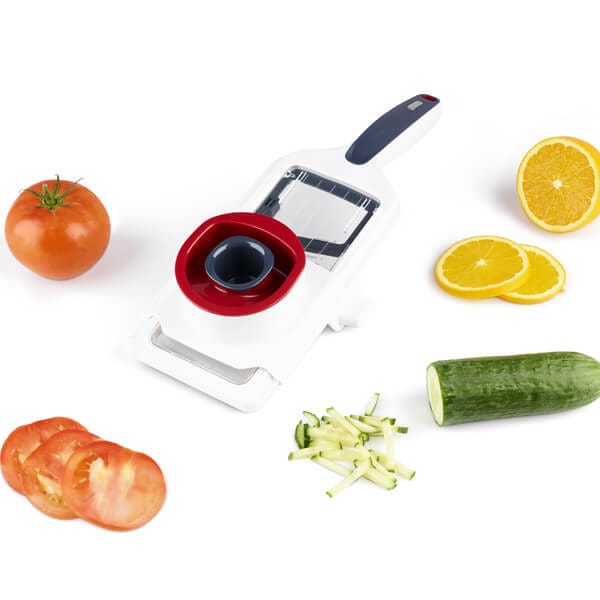 Zyliss Kitchen Gadgets
Zyliss is a brand that focuses on functionality, durability, design, cleanliness, and safety.
Zyliss kitchen gadgets includes, zesters to garlic press, peelers to pizza wheel, and many more.
Many gadgets coming with a Zyliss 5 year guarantee.
A selection of high-quality tools and gadgets for all your Kitchen needs.
Designed to make life in the kitchen a little bit easier - no matter what treat you are cooking or serving up!
Zyliss are synonymous with high quality kitchen tools, accessories and utensils. Thoughtfully designed products that have been carefully constructed from high quality materials turn many mundane chores into pleasurable experiences. Zyliss kitchen gadgets are durable and reliable too, many coming with a 5 year guarantee. From peelers and ricers to corers and can openers, Zyliss will have an answer to all your needs.
Page
You're currently reading page

1