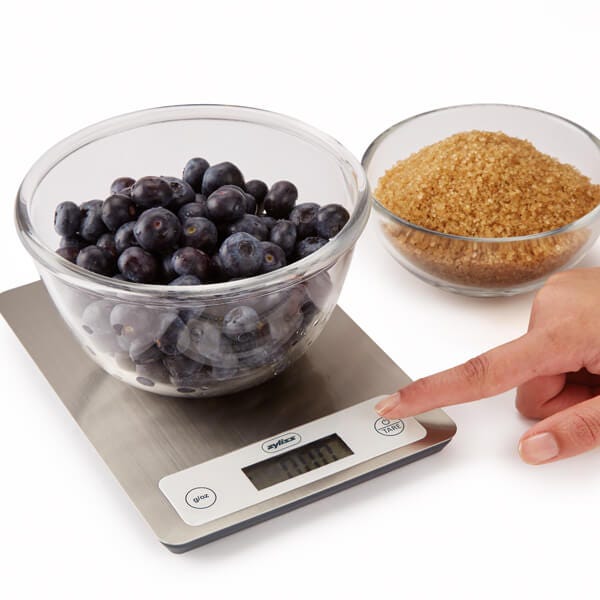 Zyliss Measuring
Zyliss provide a range of measuring cups, spoons and jugs that provide precise amounts of ingredients.
The jugs features measurement markings so separate weighing is not required.
Supplied with a manufacture 5-year guarantee.
Clever features include an external sliding scale indicator on their measuring jugs.
Built-in scraper for levelling dry ingredients on their measuring cups and spoons.