KitchenAid Artisan Candy Apple 4L Food Processor with FREE Gifts
KitchenAid Artisan Candy Apple 4L Food Processor with FREE Gifts
FREE KitchenAid 15 Piece Gadget Set worth £99 & FREE Kitchenaid 4L Food Processor 12mm Dicing Kit worth £70.
Slicing, cubing, chopping, mixing, whipping and more!
View Full Details

PERFORMANCE
The KitchenAid Artisan 4L Food Processor has a high performance 650W induction motor, making it powerful and reliable as well as quiet. It has 2 speeds (700rpm and 1600rpm) and a pulse function to give you complete control.

DESIGN
Featuring similar curves that made the KitchenAid Mixer the icon that it is today, the KitchenAid 4L Food Processor has a stunning design that will make it a feature of any kitchen. The die cast metal construction not only looks great but akes for a sturdy and robust machine.

GUARANTEE
KitchenAid have full confidence in the construction and craftsmanship of the Artisan 4L Food Processor. That's why it comes with a 3 year product guarantee and a whopping 20 year motor guarantee!

VERSATILITY
A food processor should be a real timesaver in the kitchen, and the Artisan 4L model from KitchenAid is just that. With a huge number of included accessories it can slice, cube, chop, mix, whip, and more!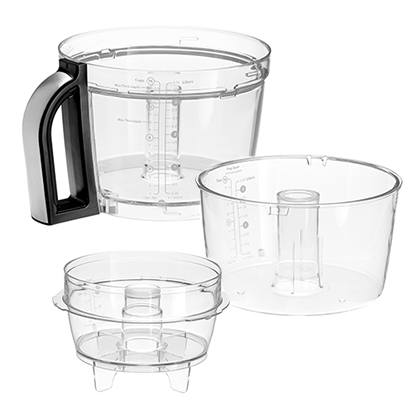 Three Bowls
4L main work bowl, 2.4L prep bowl and 1L mini bowl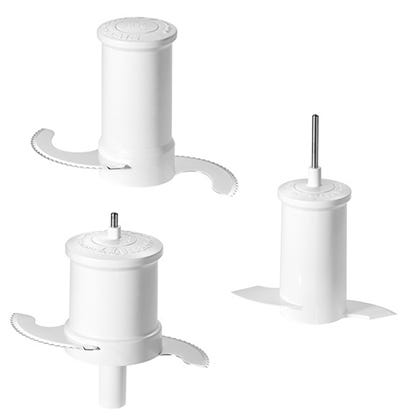 Three Blades
Multipurpose blade, mini multipurpose blade and dough blade.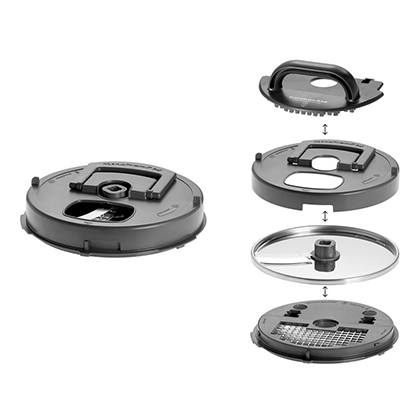 Dicing Kit
Ideal for preparing ratatouille and hearty stews or soups, the disc handles hard vegetables and fruits including potato, beets or apple.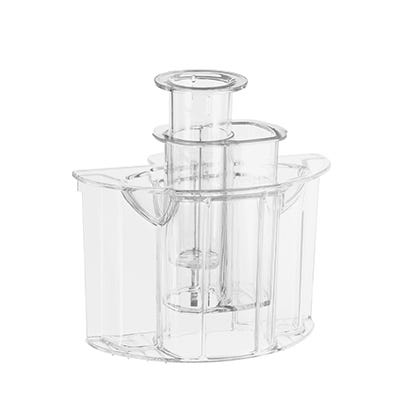 3 Piece Food Pusher
Three feed pushers that fit inside one another for processing different sized foods.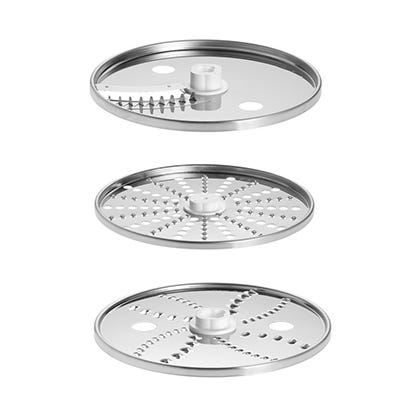 3 Discs
Reversible (fine/coarse) shredding disc, parmesan/ice shaving disc, french fry/Julienne disc.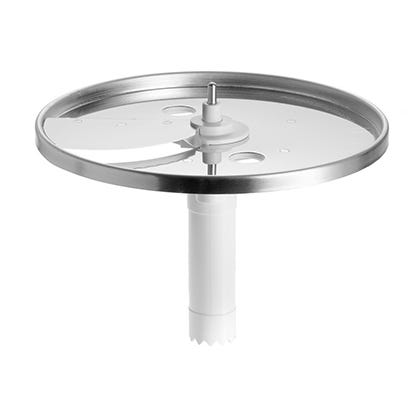 Adjustable Slicing Disc
Get perfect slices at exactly the size you want by changing the thickness easily with the external level.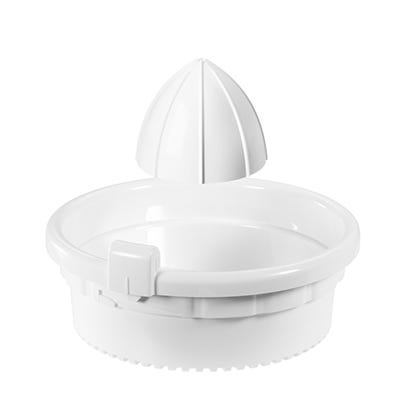 Citrus Press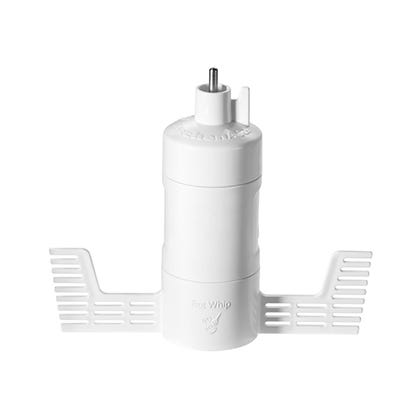 Egg Whip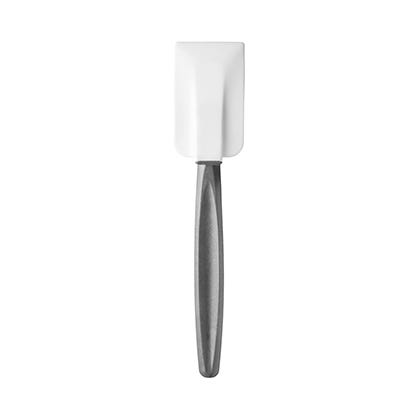 Spatula Cleaning Tool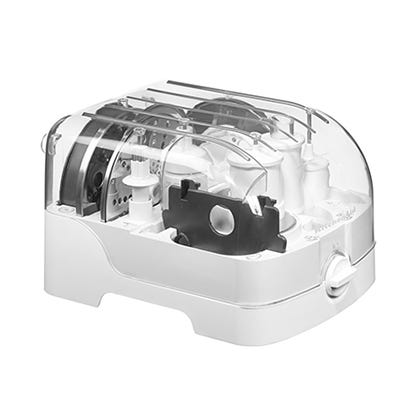 Storage Case