KitchenAid 2.1L Empire Red Food Processor
KitchenAid 2.1L Empire Red Food Processor
RRP: £179.00
0% interest for 4 months
Learn More
Illuminated LED controls with three speed options - high, low and pulse,
Latched lid with 2-in-1 feed tube,
2 year KitchenAid guarantee
View Full Details

CONTROL
Be in control with the KitchenAid 2.1L Food Processor. Three easy-press paddles let you select between high, low and pulse speed options. There is also a choice of three slicing discs, meaning you can prep things just how you want. The 2.1L food processor is simple to use and easy to clean!

COMPACT
Having a food processor can definitely speed up food preparation but many models can take up quite a bit of worktop space. That is no longer an issue with the KitchenAid 2.1L Food Processor! The circular base is just 19.5cm in diameter which gives it a compact footprint and ensures it will fit comfortably in any kitchen.

VERSATILE
Get some help with all your food preparation tasks with the KitchenAid 2.1L Food Processor. Included accessories mean it is perfect for all manner of tasks. Slicing, chopping, kneading, pureeing are all simple, and it can also make oils, dressings and dips!

GUARANTEE
KitchenAid have such confidence in their 2.1L Food Processors that they offer a 2 year guarantee to give you complete peace of mind.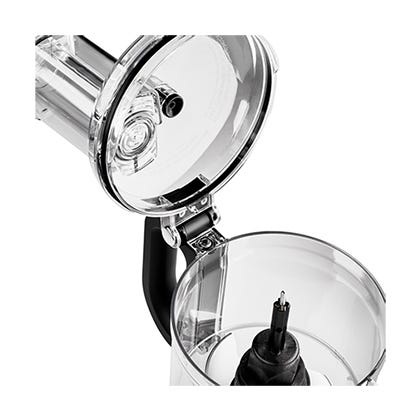 2.1L Bowl with Hinged Lid & 2 Piece Food Pusher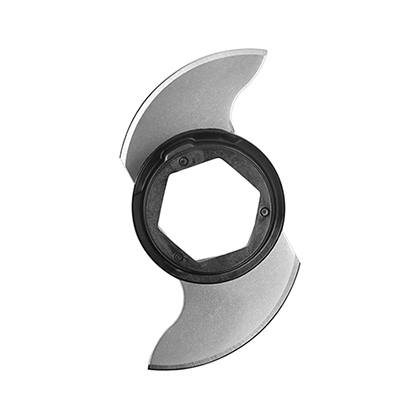 Multi-Purpose Blade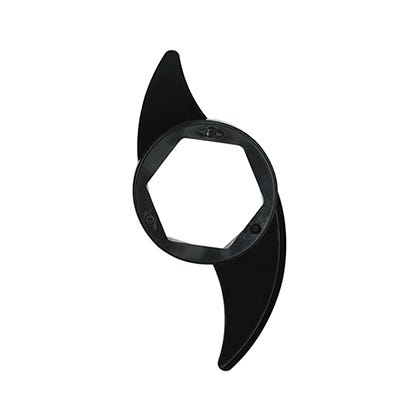 Dough Blade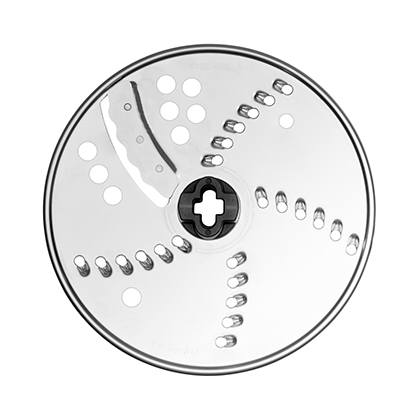 2mm Fine Slicing Disc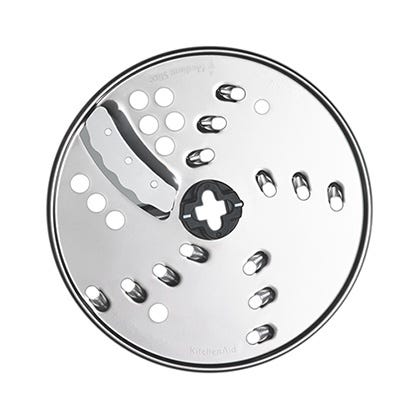 4mm Medium Slicing Disc
6mm Thick Slicing Disc