Sage The Boss to Go Blender
Sage The Boss to Go Blender
RRP: £139.95
0% interest for 4 months
Learn More
Kinetix blade and bowl system,
Powerful 1000W motor,
2 cups with re-sealable lids

View Full Details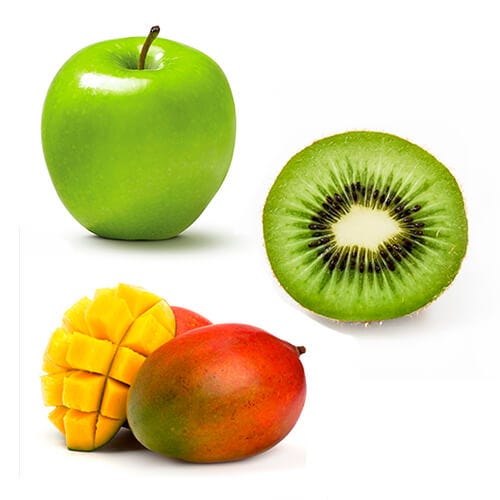 Whole Fruits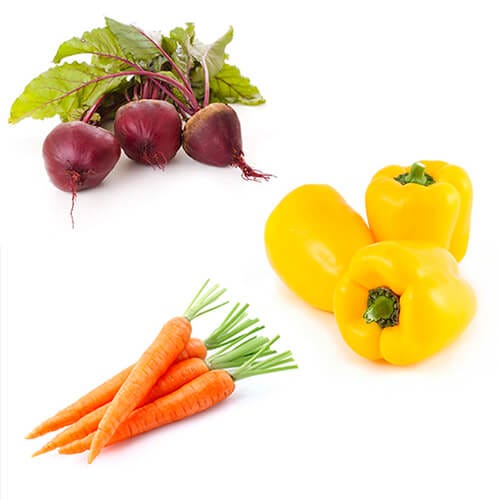 Whole Vegetables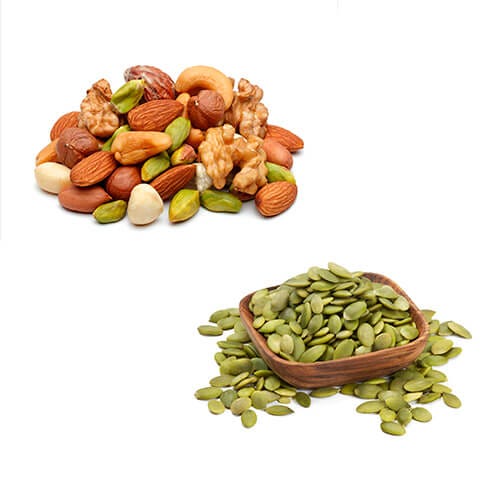 Nuts & Seeds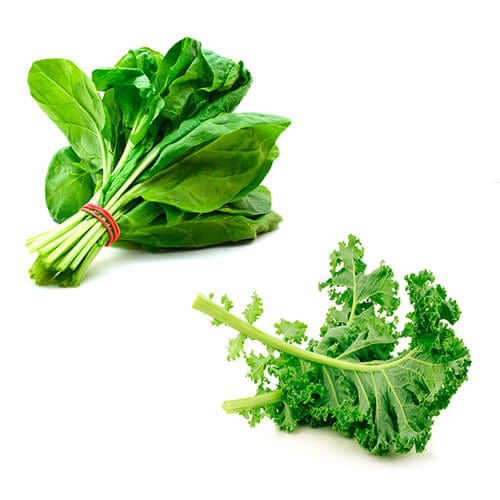 Leafy Greens

KINETIX BLENDING ACTION
The Kinetix Bowl & Blade System pulls ingredients down towards the sweeping blades which blend into small particles for a great smooth texture.

REMOVABLE CUP
The removable cup means you can blend straight into the cup, add a lid and get going. The cups are smooth edged and made from BPA free Tritan

SUPER FINE TEXTURE
The Sage Boss To Go Blender creates a super fine texture that has up to 42% finer particle size than some other popular personal blenders.

ASSIST LID
The ring pull lid design makes it easy to remove, but it is perfectly well sealed during operation.