18/10 Stainless steel, Drinks stay hot or cold for 6 hrs, 750ml capacity
View Full Details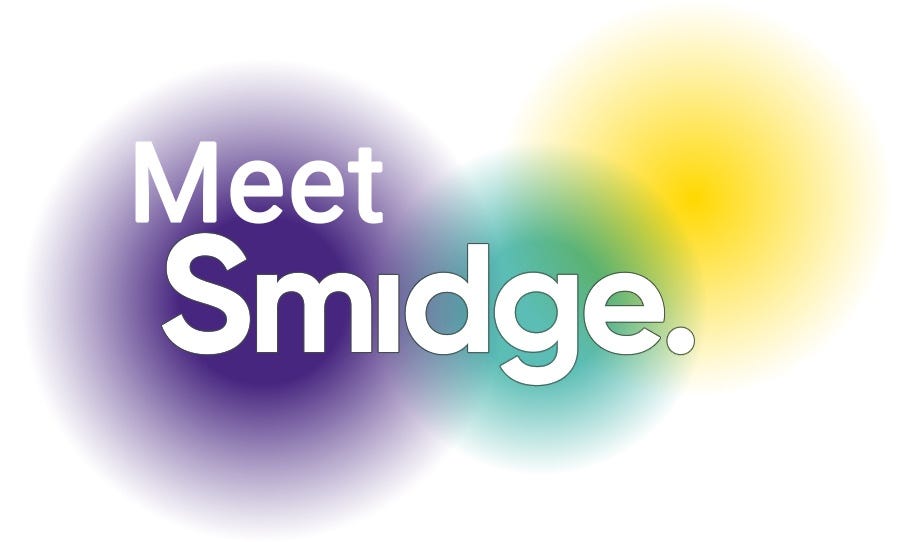 We've all seen the news lately reporting on the impact of single-use plastics on the planet.
Plastic waste has a massive effect on our environment.
So Smidge thought, 'maybe we can help a little...'
The UK alone produces a shocking amount of single use plastic each year.
5 million tons!
Every year we throw away masses of material, lots of which cannot be recycled.
This includes 2.5 billion coffee cups...
Plastic waste is filling our oceans and killing sea creatures.
100,000 sea mammals die each year as a result of plastic waste.
We can help prevent this damage...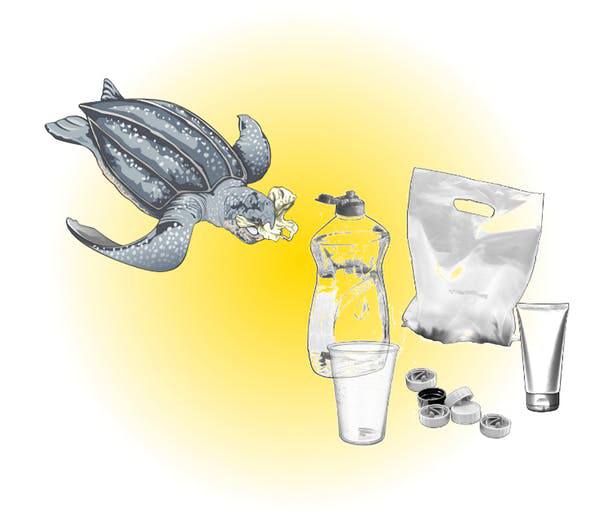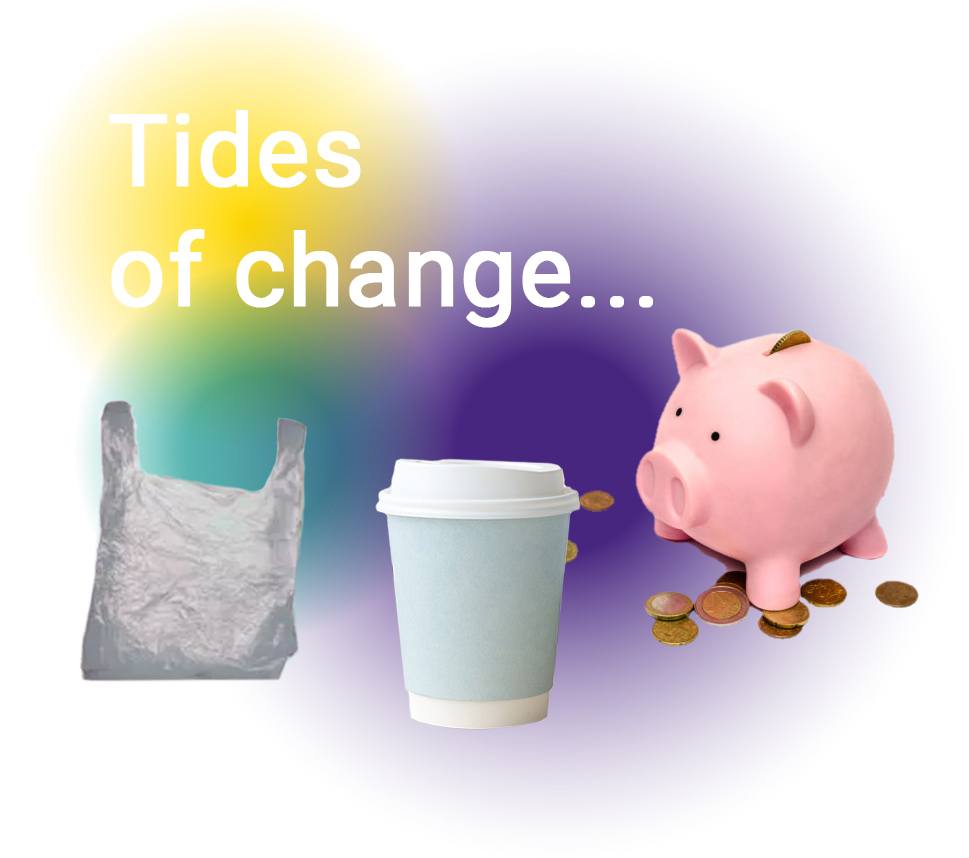 New measures are already being put into place to help.
Usage of plastic shopping bags has dropped up to 85% since since the 5p charge was introduced.
More and more coffee shops are offering incentives for customers using reusable cups.
The government in the UK has committed to measures designed to reduce unecessary plastic.
But more can still be done...

We're affordable. We're responsible. We're optimistic.
Our aim is simple...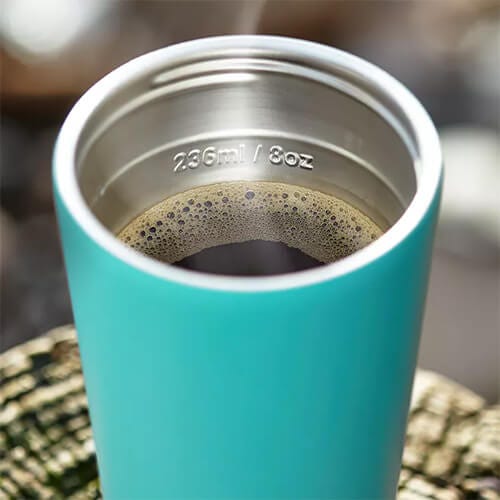 Reusable
Manufactured from high quality 18/10 stainless steel, the Smidge travel mugs and bottles can be reused time and time again.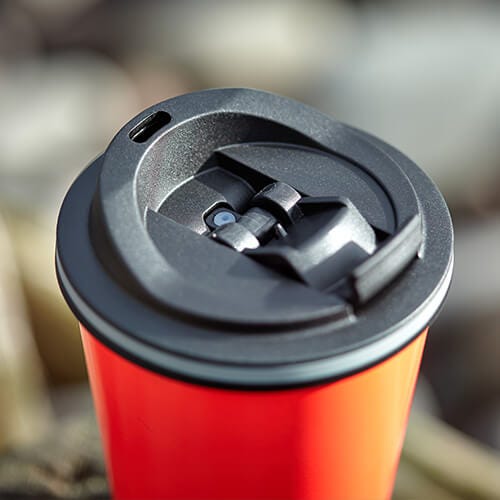 Leak Proof
These leak proof mugs and bottles are great for everyday use as they can simply be kept in your bag with no worries about spillages.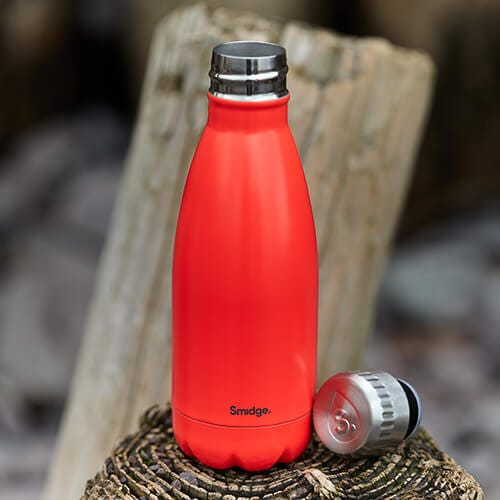 Insulated
The insulated construction means that these bottles and travel cups will keep their contents warm or cold for up to 6 hours!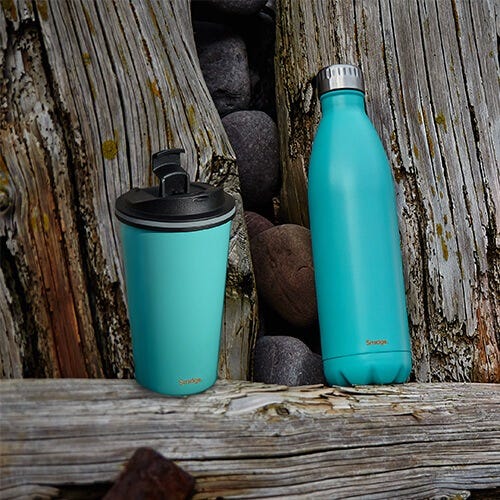 Matching
The range includes travel cups and bottles that come in different sizes and with matching colours for a stylish pair.