Smidge Slice Chopping Board 29 x 22 x 0.6cm
Smidge Slice Chopping Board 29 x 22 x 0.6cm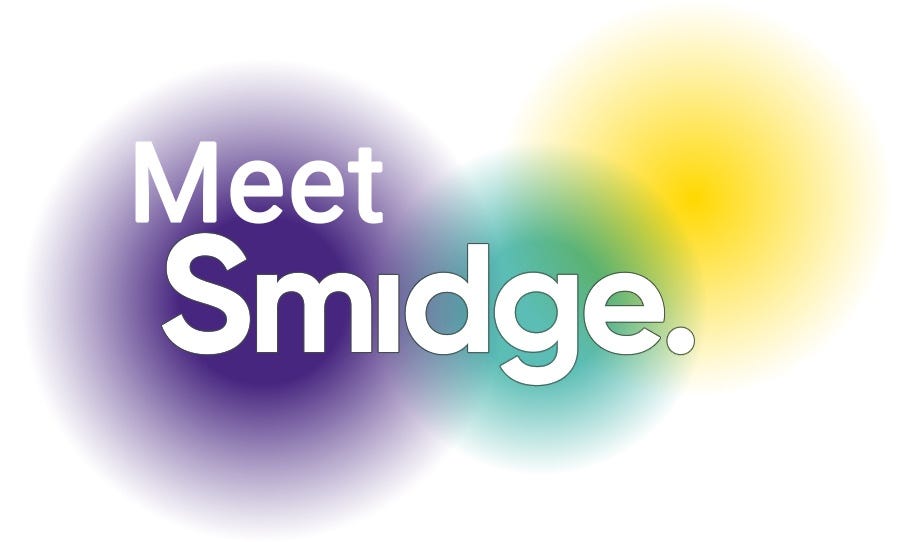 We've all seen the news lately reporting on the impact of single-use plastics on the planet.
Plastic waste has a massive effect on our environment.
So Smidge thought, 'maybe we can help a little...'
The UK alone produces a shocking amount of single use plastic each year.
5 million tons!
Every year we throw away masses of material, lots of which cannot be recycled.
This includes 2.5 billion coffee cups...
Plastic waste is filling our oceans and killing sea creatures.
100,000 sea mammals die each year as a result of plastic waste.
We can help prevent this damage...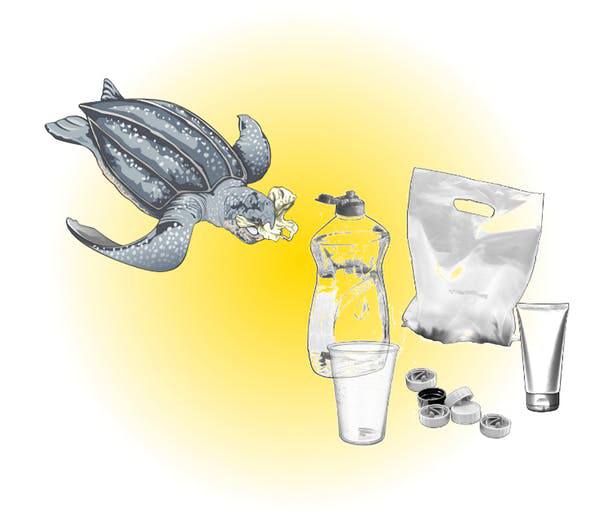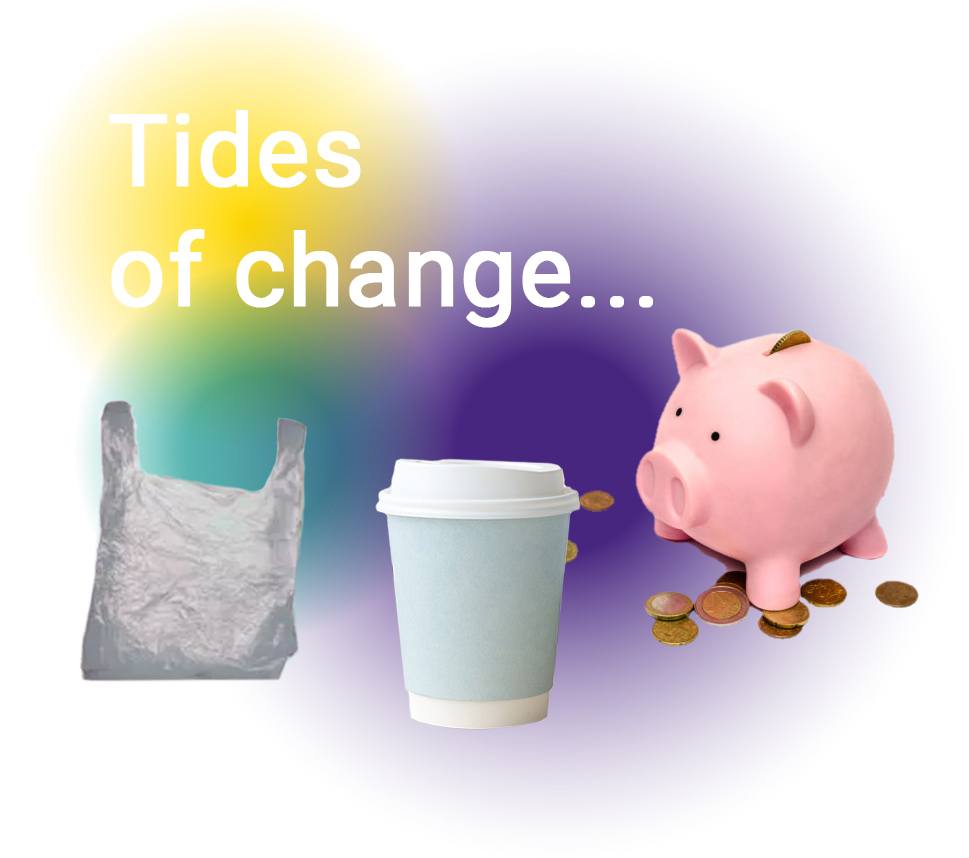 New measures are already being put into place to help.
Usage of plastic shopping bags has dropped up to 85% since since the 5p charge was introduced.
More and more coffee shops are offering incentives for customers using reusable cups.
The government in the UK has committed to measures designed to reduce unecessary plastic.
But more can still be done...

We're affordable. We're responsible. We're optimistic.
Our aim is simple...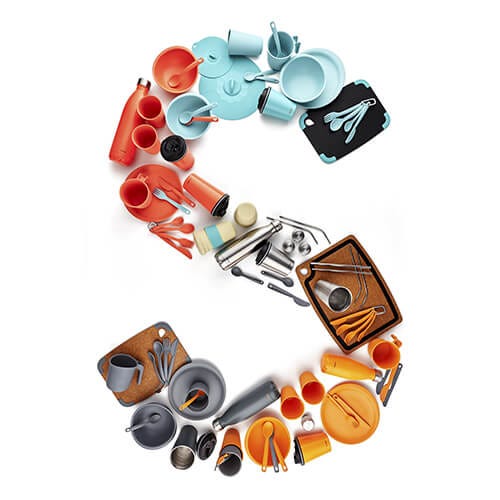 Recycled
The Smidge chopping boards are recycled products. They have been made from sustainably sourced, salvaged paper.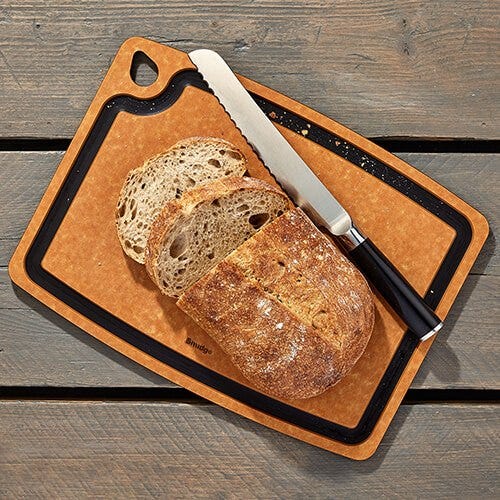 Natural
The construction of these boards is from natural ingredients, obtained from sustainable sources, meaning less harm caused to the environment.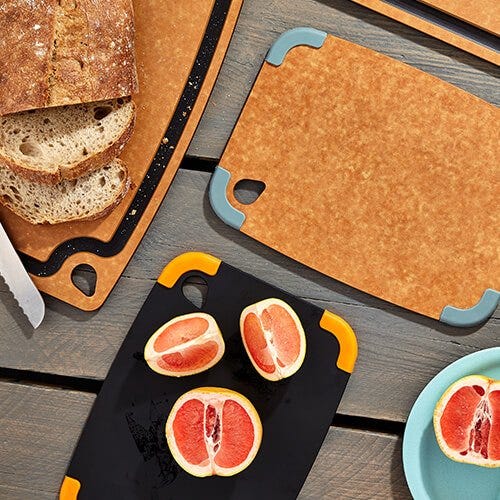 Non-Plastic
As these chopping boards do not contain plastics they are helping to reduce the reliance on plastic-based products.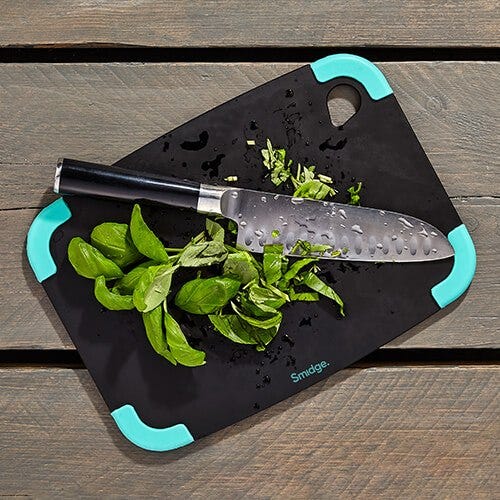 Dishwasher Safe
For extra convenience, these chopping boards are dishwasher safe, to make cleaning easy!