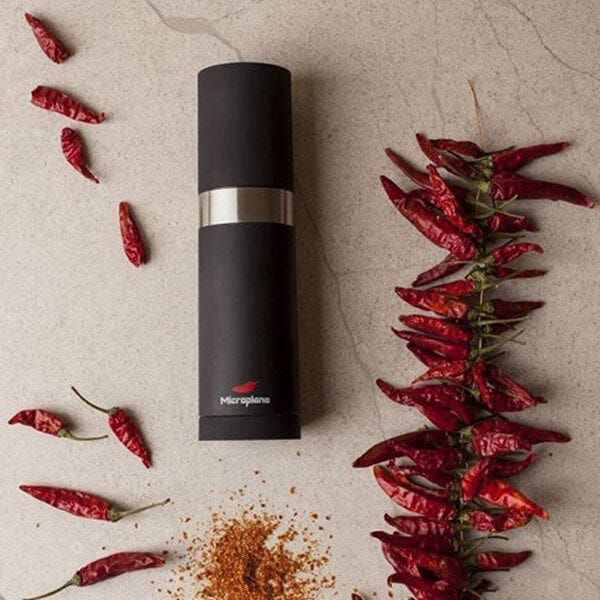 Microplane Herb & Spice Mills
Freshly ground spices and chopped herbs add extra flavour to homemade dishes, great for entertaining.
Boasting a professional quality, the herb & spice mills are both stylish and functionally.
Providing quick and easy results at your own convenience in everyday meals.
Herb & spice mills make great gifts for a keen novice and enthusiastic chef.
Perfect solution for grinding and preparing hard spices and fresh herbs quickly and easily at home.
Using the sharpest etched blades the Microplane tools, excel in the kitchen allowing herbs and spices to be prepared effortlessly for restaurant quality food at home.