Sage The Bambino Plus Sea Salt Coffee Machine With FREE Gift
Sage The Bambino Plus Sea Salt Coffee Machine With FREE Gift
RRP: £399.95
Learn More
FREE Bonus Coffee Experience worth up to £350 via redemption.
Quiet Mark approved,
Heating system ready in 3 seconds,
Silky microfoam milk thanks to powerful steam wand
View Full Details
the Bambino™ Plus • Sage Coffee Machine
Serious espresso plus auto milk. The faster way to professional results at home.
Like professional coffee machines, the Bambino Plus can deliver third wave speciality coffee. This is made possible by the 4 keys formula. Delivering barista quality performance using a 54mm portafilter with 18 grams of coffee for full flavour and a powerful hands-free automatic steam wand that makes microfoam milk for you ready for latte art. With a proprietary ThermoJet heating system the Sage Bambino Plus espresso machine is ready to start in 3 seconds.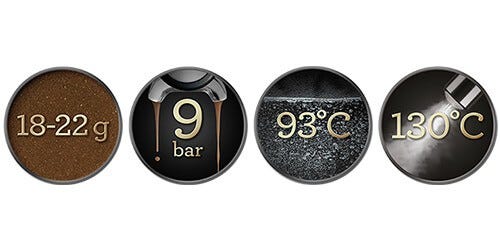 EXPERIENCE THIRD WAVE SPECIALTY COFFEE AT HOME
Made possible by the 4 keys formula. Sage espresso machines are designed to use the right dose of freshly ground beans, ensure precise temperature control, optimal water pressure and create true microfoam milk essential for latte art.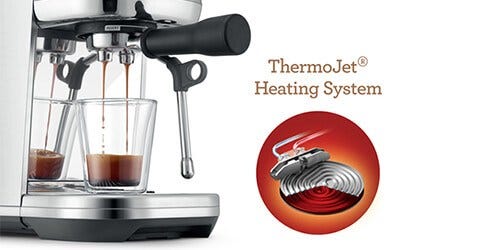 PROPRIETARY THERMOJET HEATING SYSTEM
Innovative ThermoJet® heating system achieves the optimum extraction temperature in 3 seconds, so the Sage Bambino Plus is ready to make your best coffee without the wait.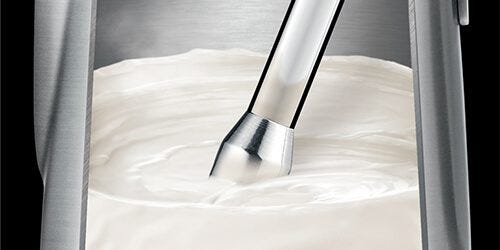 HANDS-FREE AUTOMATIC STEAM WAND
ThermoJet powered steam wand creates silky microfoam milk, made for you hands-free ready for latte art. Powerful steam pressure at 130˚C.
ADJUSTABLE MILK TEMPERATURE & TEXTURE
Choose from 3 heat settings & 3 milk texture settings to make your ideal tasting barista quality microfoam milk, with automatic milk texturing for perfect results.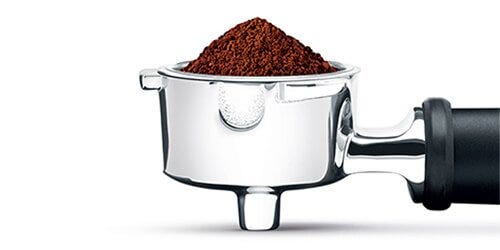 RICH FULL FLAVOUR
Full bodied coffee with rich and complex flavours is created using the ideal 18g dose delivered by a commercial style 54mm portafilter.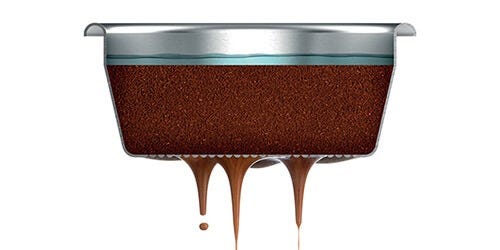 AUTO PURGE
The Sage Bambino Plus automatically purges the heat system after steaming ensures your next espresso is extracted at the right temperature.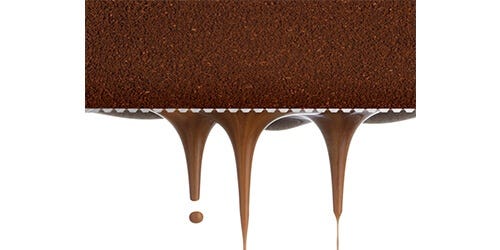 PRECISE ESPRESSO EXTRACTION
Digital Temperature Control (PID) delivers water at the exact temperature for precise extraction. Low pressure pre-infusion, followed by a high pressure 9 bar extraction process delivered via our 15 bar Italian pump.