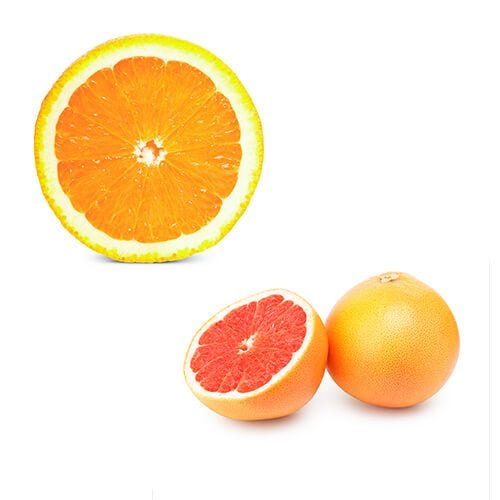 Citrus Fruits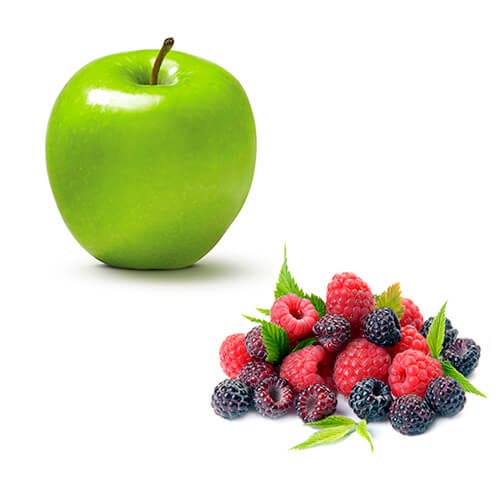 Hard & Soft Fruits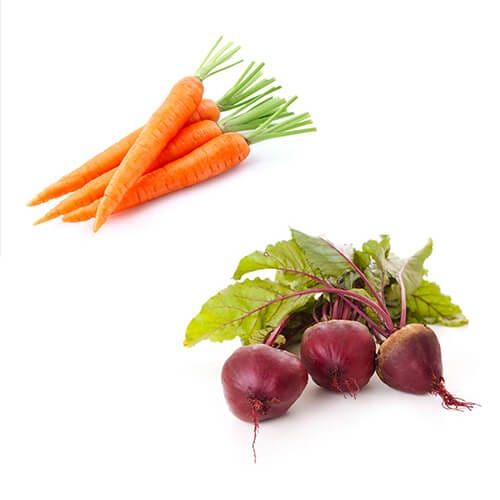 Vegetables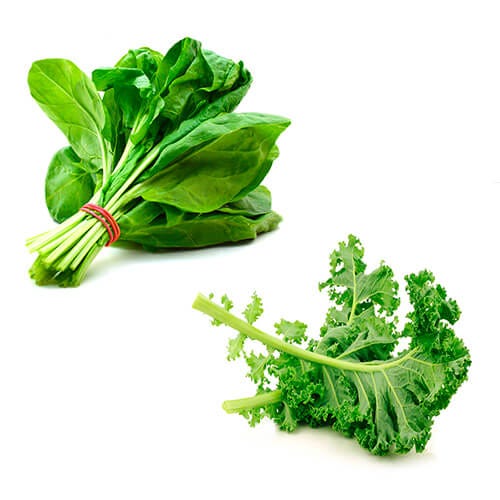 Leafy Greens

BIG SQUEEZE TECHNOLOGY
The Big Squeeze uses a screw & filter design couples with a 240W motor to squeeze the maximum amount of juice from all manner of whole foods.

LARGE FEED TUBE
You can easily save on prep time as The Big Squeeze has a large feed chute that can handle many fruits & vegetables whole.

JUICE & MIX
A handy pluf on the spout means that you can juice first & allow your ingredients to combine in the mixing bowl before pouring, giving a fuller flavour & texture.

ULTRA QUIET
The Sage The Big Squeeze has a low impact motor to ensure that it is ultra quiet when in use.

QUICK RINSE
Save time on the clean up too. The spout plug means you can fill up the mixing bowl with water & rinse out fully between making fresh juice.