Sage The Nutri Juicer Cold XL
Sage The Nutri Juicer Cold XL
Cold Spin Technology,
Extra large feed chute and large 2L juicing jug,
2 year Sage guarantee
View Full Details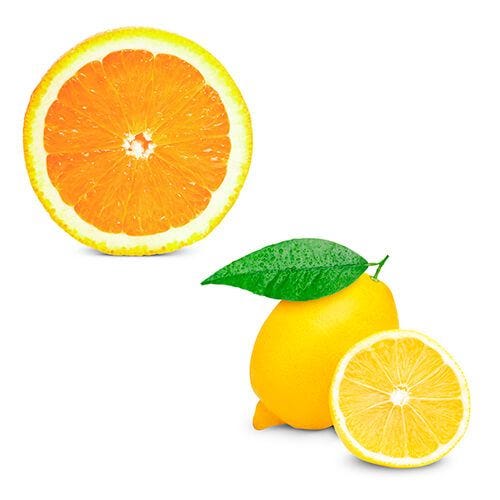 Citrus Fruits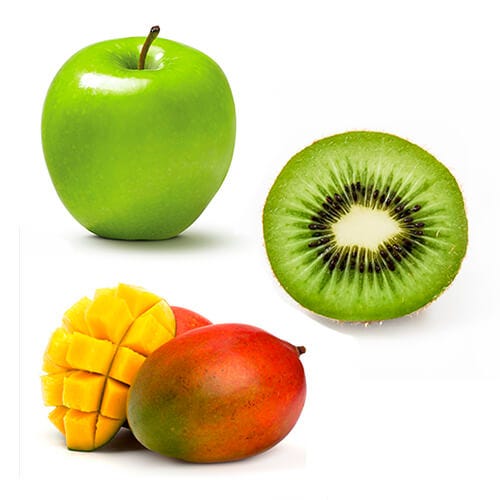 Other Fruits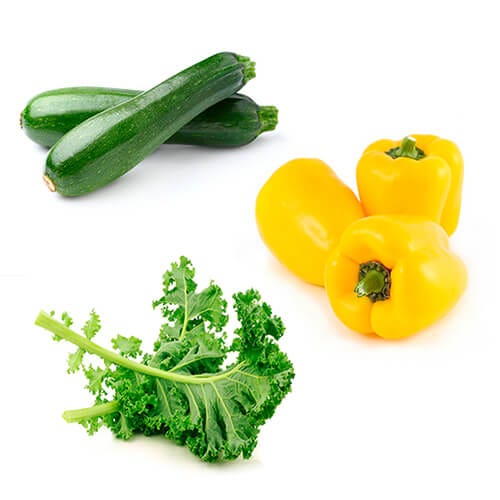 Vegetables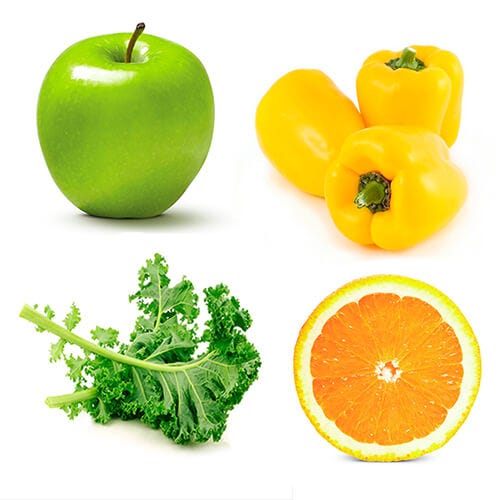 Mixed Fruit & Veg

COLD SPIN TECHNOLOGY
The Sage Nutri Juicer Cold XL uses Sage's Cold Spin Technology couples with Titanium reinforced blades which have been designed to get the best out of vitamins and minerals, leaving you with a tasty and nutritious juice.

REDUCED PREPTIME
Save on preptime with the 88mm extra large feed tube. There is no need to cut many fruit and vegetables as the feed tube is large enough for them to be added whole or in large pieces.

NUTRITIOUS
The Sage Nutri Juicer Cold XL is fast and nutritious. The juice extraction results in less than 0.9 degrees of heat transfer and a high yield of nutrients, and yet is still incredibly fast!

VARIABLE SPEED CONTROL
You're in control with the variable speed settings, from Quiet through Fast and Boost. Get your juice just how you want it.

NOISE REDUCTION
The Sage Nutri Juicer Cold XL comes with Noise Reduction Technology. This means that mechanical noise is reduced by up to 40% when juicing on the 'Quiet' setting.