Whether for religious reasons, or simply for the corresponding Bank Holidays, Easter is often a time for celebration, for meeting up with family and friends and for enjoying good food. Although this year we are looking out for our families by staying home rather than spending time with them, it doesn't mean that we have to miss out on some of the other Easter delights and tasty treats!
Easter baking is a tradition across countries and cultures with a range of different local recipes. With many of us stuck indoors, with time on our hands, and looking for things to do, what better time to get baking? Not only great to stave off boredom, baking gives us something mouth watering to look forward to and something delicious to enjoy. Plus, for those with children at home it is perfect to keep them occupied and learning new skills.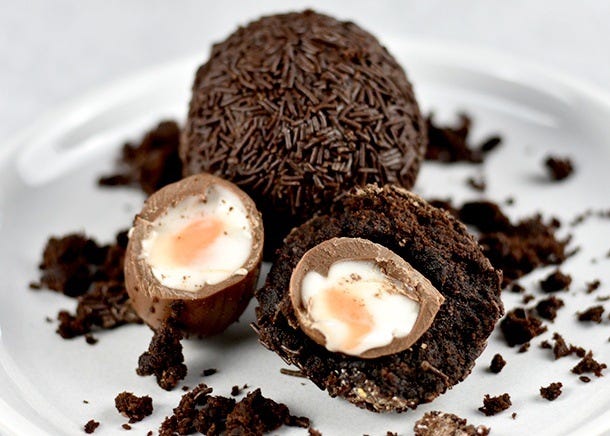 We are here to help with all the necessary kit. From traditional Easter bakes like Simnel Cake or Hot Cross Buns to a more modern take like Mini Egg Brownies. Or perhaps you're looking to just bake your own bread, some tasty cookies, or a pizza dough? Whatever baking essentials you need, we've got you covered. Take a look below for some of our top baking products.