Sage Bluicers
It can be tough to decide whether you need a juicer or a blender and you may not have space or budget for both. The great news is that you no longer have to choose! You can now get both in a single machine with the new Bluicers from Sage. Combining the best bits from both juicers and blenders into one, compact machine, the Bluicer is a true innovation from Sage that lets you blend, juice, and bluice!
The versatility of the Bluicer means you can easily make juices, dairy smoothies, green smoothies, frappes, smoothie bowls, cocktails, soups and loads more tasty treats.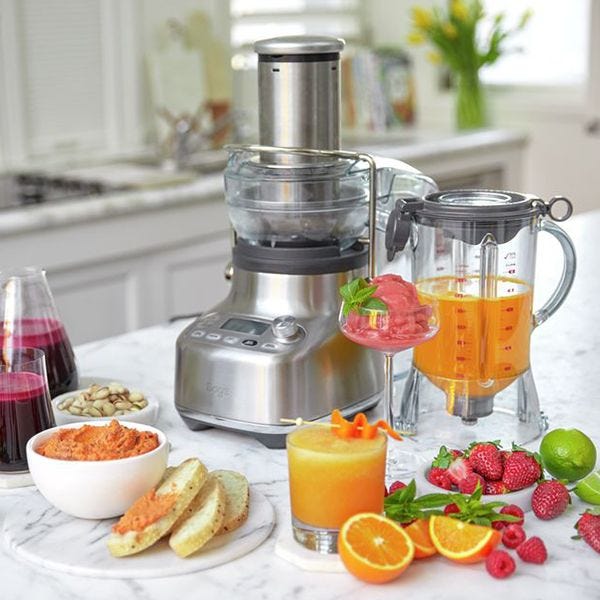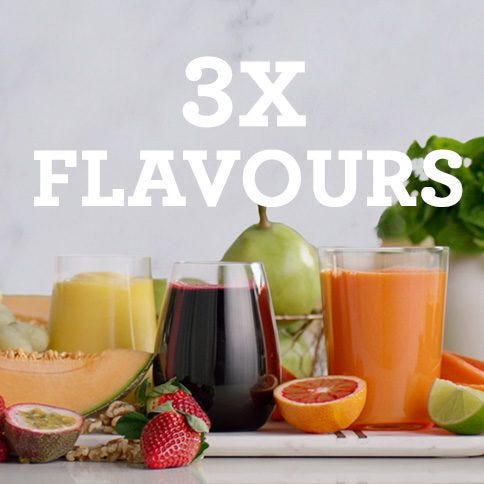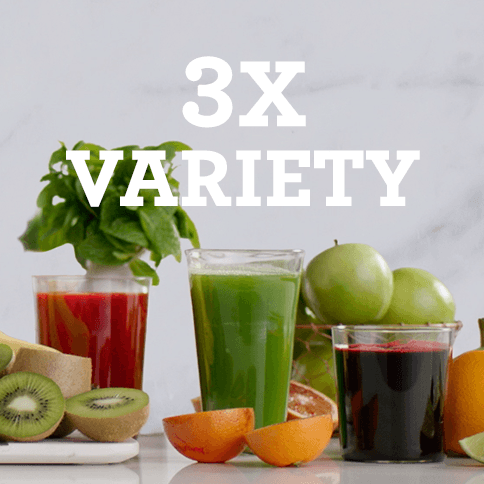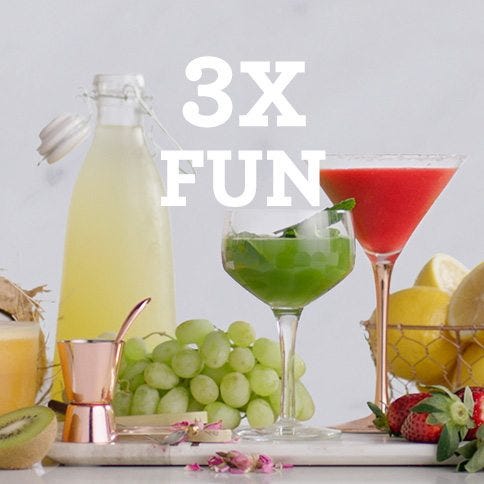 Juicing, blending and bluicing means 3 times the flavours at your fingertips. Say goodbye to boring mealtimes and say hello to variety, with smoothie bowls for breakfast, soups for dinner, dips to have with lunch, and cocktails for any other time - mix things up with the Bluicer and have fun exploring different flavour combinations! With 3x the flavours, 3x the variety and 3x the fun you cannot go wrong with the 3x Bluicer range.