Sage 3X Bluicer Pro Brushed Stainless Steel
Sage 3X Bluicer Pro Brushed Stainless Steel
RRP: £389.95
Learn More
Removes the need to choose between a blender or a juicer,
Create deliciously fresh smoothies, cocktails, slushies and more,
Supplied with a 2 year repair, replace or refund Sage guarantee
View Full Details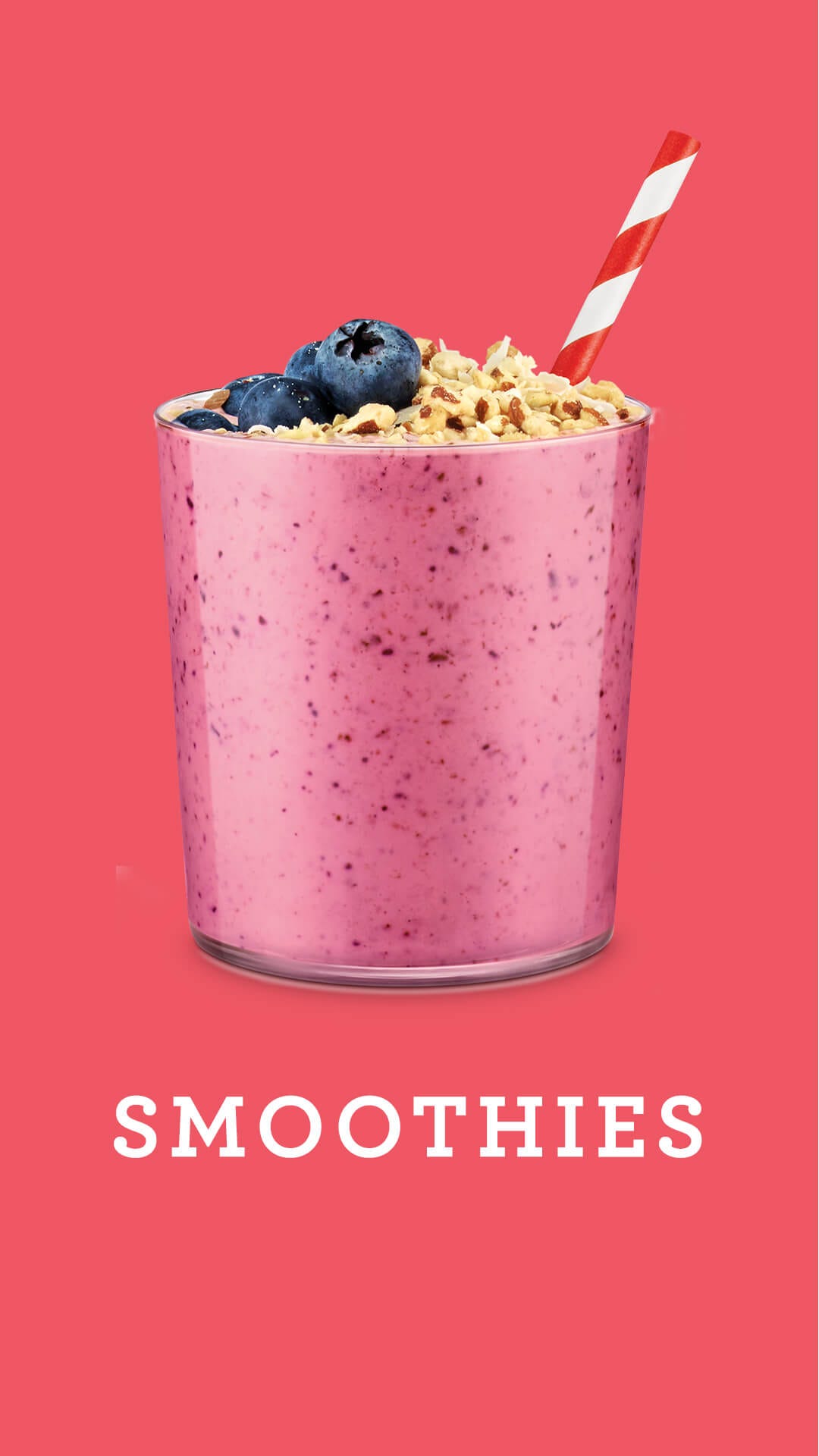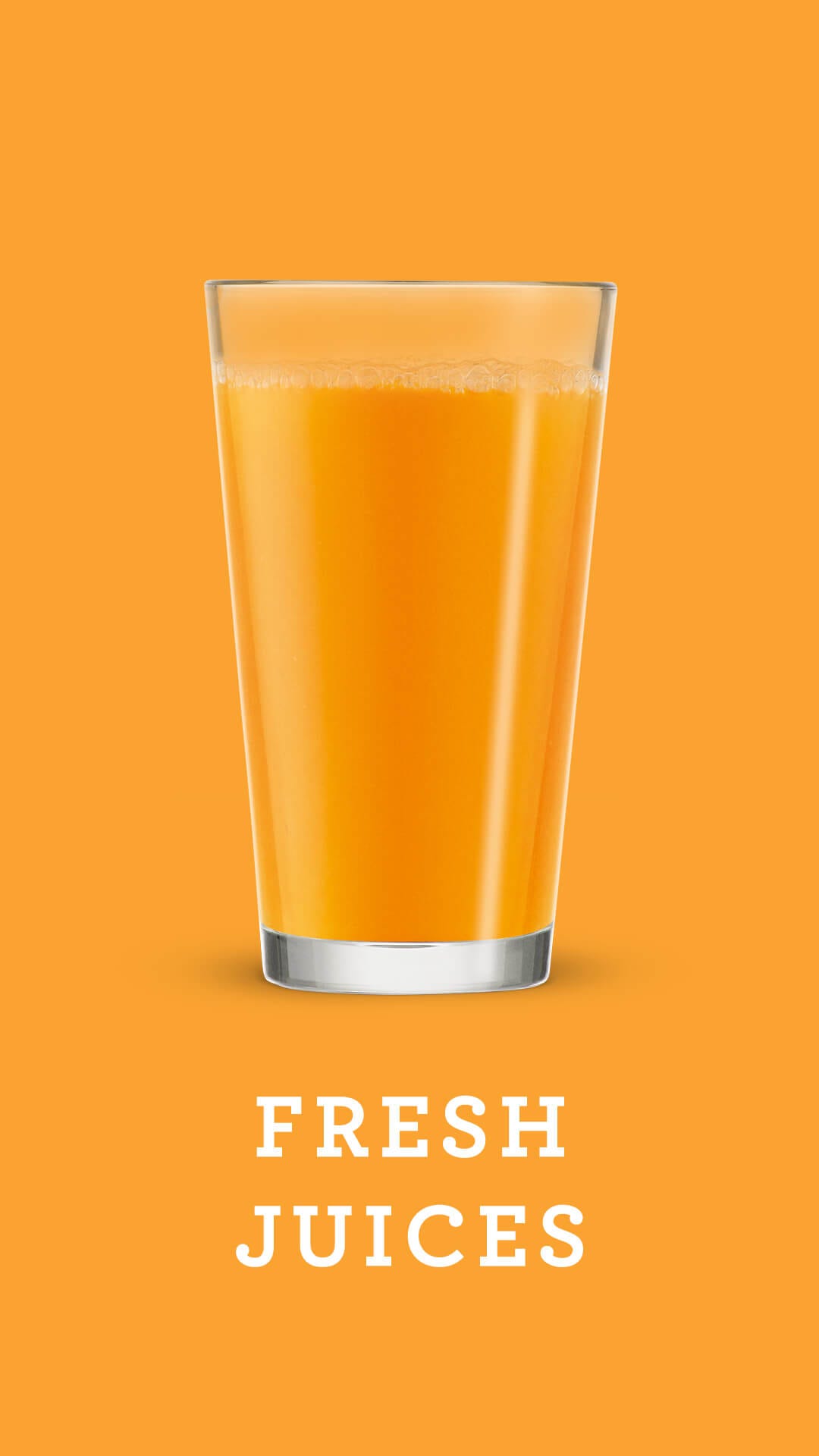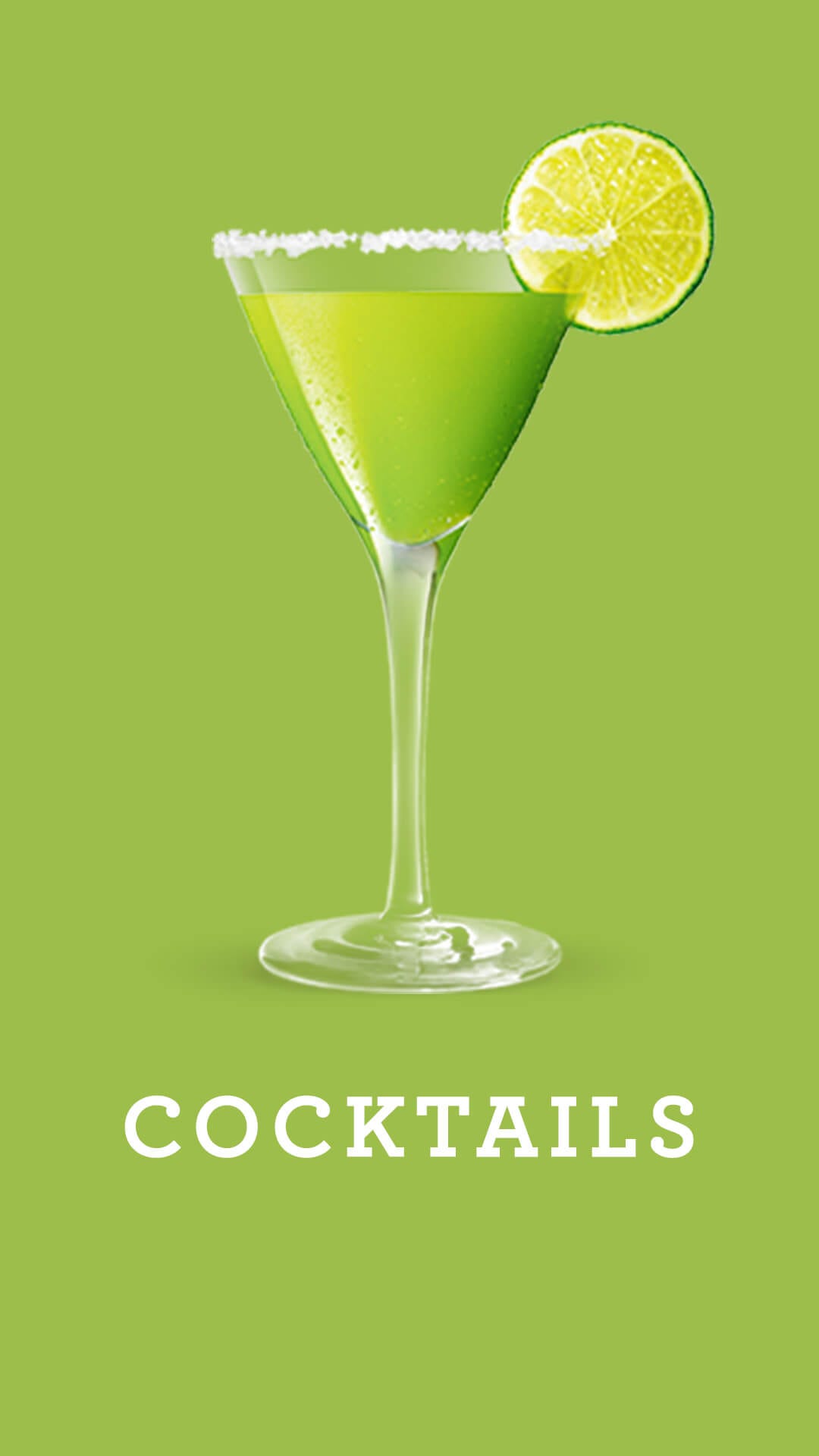 Plus loads more, including frappes, slushes, dips and soups!

BLEND, JUICE & BLUICE!
Unlock your imagination with the Sage 3x Bluicer Pro. Blend soups, smoothies & dips. Make delicious fruit juices. Mix up the two & bluice some creative concoctions.

SPACE SAVING
A blender & juicer combined into one machine is space saving perfection! With a single compact footprint & double the function, the 3x Bluicer Pro is perfect for any size kitchen.
VERSATILE SETTINGS
The 3x Bluicer Pro is easy & intuitive to use. With 5 one-touch programs & 10 speed settings it offers a versatile experience to make smoothies, juices & more just how you like them!

HIGH TECH
The 3x Buicer Pro utilises cold spin technology for juicing that ensures minimal temperature increase of less than 1°C. The 3x Bluicer Pro also uses the Sage Kinetix Bowl & Blade System for effectiuve blending, chopping & crushing - making it suitable for a range of tasks.

VAC Q COMPATIBLE
The 3x Bluicer Pro is compatible with the Vac Q (available separately). The Vac Q is a vacuum pump that removes air from the jug prior to blending, resulting in a smoother texture & richer flavours for your smoothies.