Payment methods - American Express (AMEX)
One of the questions we are often asked is 'Can I make a payment using my American Express card?' The short answer is yes you can, but you won't be able to make the payment over the phone. The only way you can use an AMEX card is if you make your purchase online. The following information will explain how to go about this.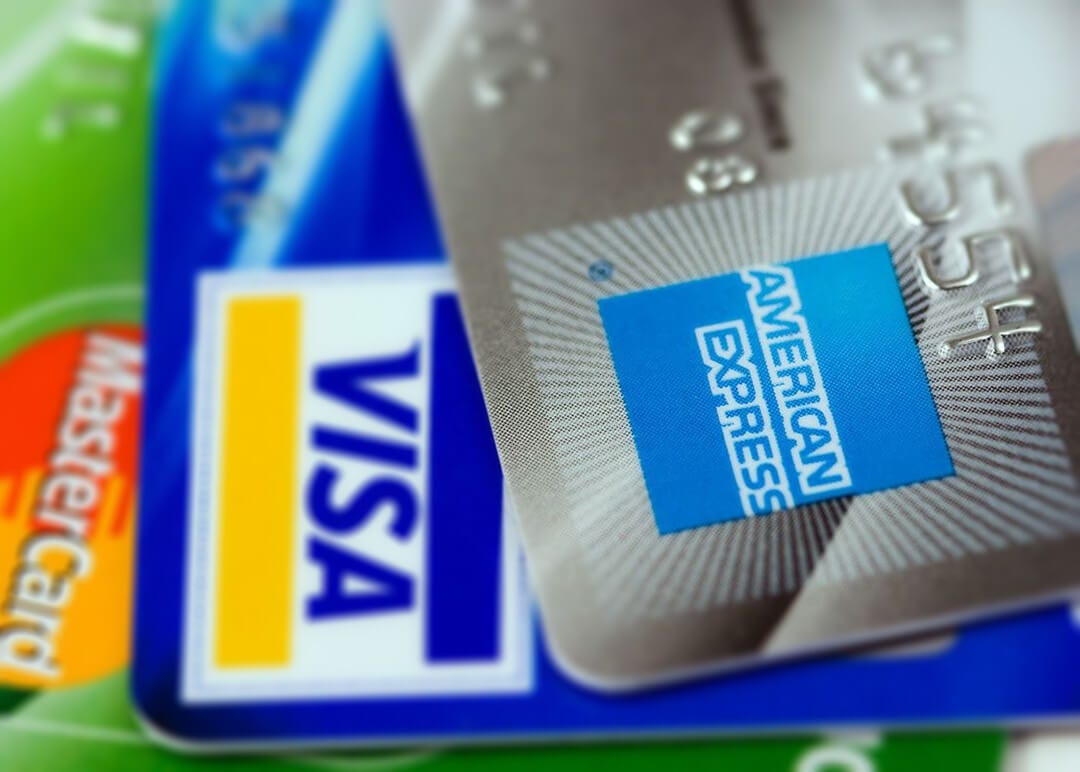 How to pay using an American Express card
As mentioned above, you can only use your American Express card if you make an online purchase. So, add the item/s you wish to purchase to your shopping cart. Then, when you are ready to make your purchase select the Check out with PayPal button either on the Shopping Cart page (see image below) or on the first page of the Checkout Now screen. This takes you to the log in screen for PayPal.
Select the Pay with Debit Card or Credit Card option which will take you to the PayPal Guest Checkout screen (if you are accessing via mobile you will only get the option to create an account which will then take you to the same payment screen).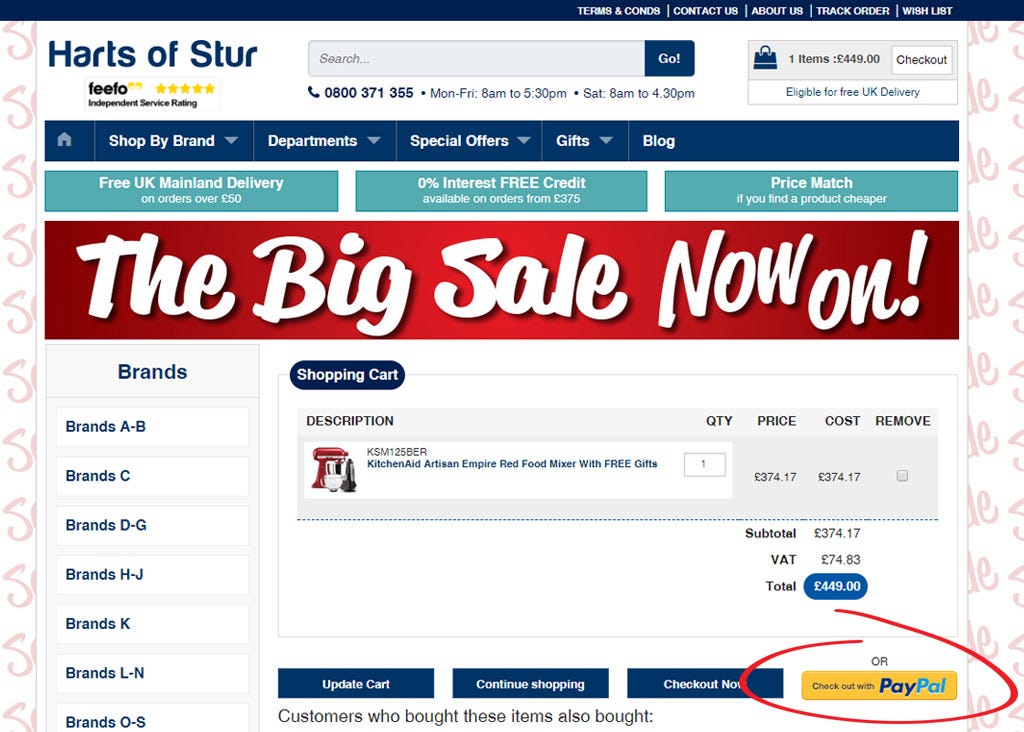 You can then select American Express from the Card Type drop down menu. Fill in the rest of the form on this secure page, un-checking Send to my billing address if you wish to have your order delivered to an alternative address. You don't need to create a PayPal account if you don't want to. Just select no thanks before hitting continueat the bottom of the page.
Once payment has been confirmed you will be taken back to our website to complete your shipping and handling requirements before confirming your order. If you have a PayPal Account you will need to ensure your AMEX card is correctly linked before confirming payment.
Other payment options
Of course there are other ways to make a payment. Here are a list of payment options that we accept...
PayPal
If you have a PayPal account you just need to select the Check out with PayPal option from the shopping cart or the first page of the Checkout Nowscreen. Remember to complete your shipping and handling details and confirm your order once you've completed your PayPal payment.
Credit and Debit Cards
You can pay using Visa (credit, debit or Electron), MasterCard (credit or debit) and Maestro. Firstly select Checkout Now from your shopping cart. Next fill in the required details on the next two pages. Finally select Secure Card Payments via SagePayunder Payment Method. Select the required card type from the list of options available then fill in your card details.
Finance
We also offer a range of finance solutions to fund a purchase from us. Working in conjunction with V12 Retail Finance, application is quick and easy. If the value of the order is over £375 simply choose Finance as payment method during the checkout process. Then complete the online application before confirming your order.
It normally only takes a few seconds for a credit decision to be made. Credit is subject to status and age. You must agree to the lender's terms & conditions. A credit agreement document has to be electronically signed before your order is sent. For more details click here>