Talking Christmas with Jo
Posted in:
Day three of Talking Christmas, our series of festive blogs by members of the Harts of Stur team. Today it's the turn of sales assistant Jo to take time out of her hectic day to talk all things festive. Discover her favourite Christmas tune and when she opens her presents, as well as what she would like to receive as a gift from the thousands of gift ideas available on our website.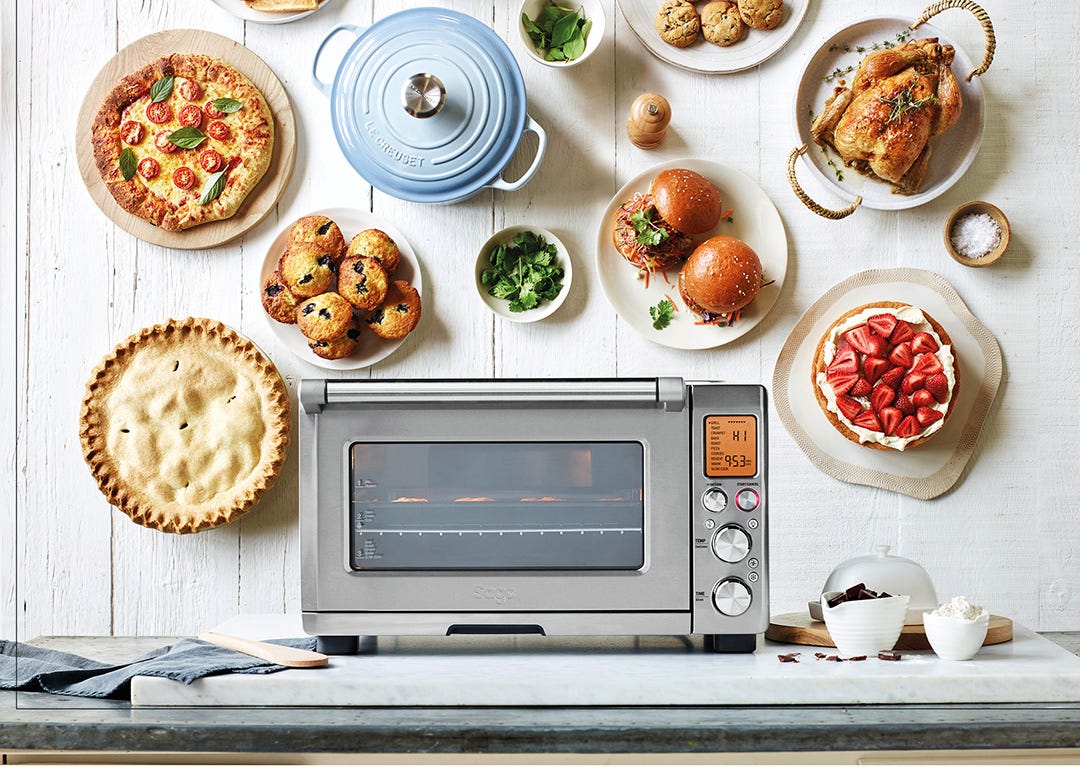 What's your first memory of Christmas?
Waking up to find a pillowcase full of lovely treats at the bottom of my bed. Too many for a stocking!
What's your all-time favourite Christmas film and why?
The Wizard of Oz. It's a family favourite.
Favourite Christmas song/carol?
Do They Know It's Christmas? by the original Band Aid for all the money it raised for charity.
Any festive family traditions that you've continued?
Putting out a can of Carlsberg Export and a Gin for Santa and his helpers!
Favourite type of Christmas food?
Special cheese and pate board.
Favourite pantomime?
Sleeping Beauty.
When do you open your presents?
After Christmas dinner in the afternoon, but our children open theirs as soon as they get up.
Real tree or fake, and when do you put your decorations up?
A fake tree and we normally put the decorations up over the first weekend in December.
Any new year's resolutions and what are your chances of sticking to them?
To lose weight and no chance!
What gift would you most like to receive from our website and why?
The Smart Oven Pro from Sage. It would be great to have some extra oven space over the festive period. The Smart Oven Pro can be used for roasting, baking and grilling. I think it would come in really handy. As it is a convection oven it's pretty quick too.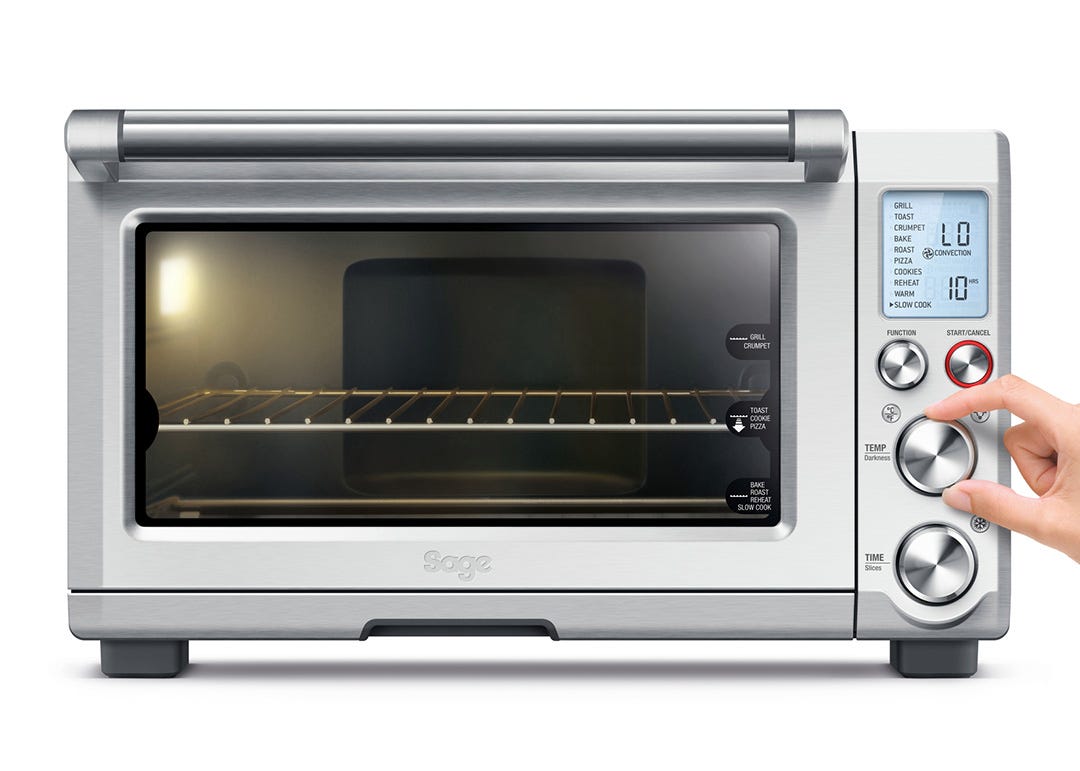 Learn more about The Smart Oven Pro
The Smart Oven Pro from Sage is an essential tool for the cook who desires a counter-top oven that roasts succulent meat, toasts evenly and bakes the perfect pizza. There's heat, and there's smart heat. Element IQ transfers heat intelligently in the Smart Oven Pro across 5 quartz elements for precise and stable heat just where and when you want it for perfect results, every time. It's easy to use too. Just select one of the 10 pre-set functions and the oven adjusts itself accordingly for perfect results, time after time.
Tomorrow we'll be Talking Christmas with Sarah from customer services.
Convection fan for fast and even cooking

Element IQ moves heat to where it's needed for the best results

Ten pre-set cooking functions